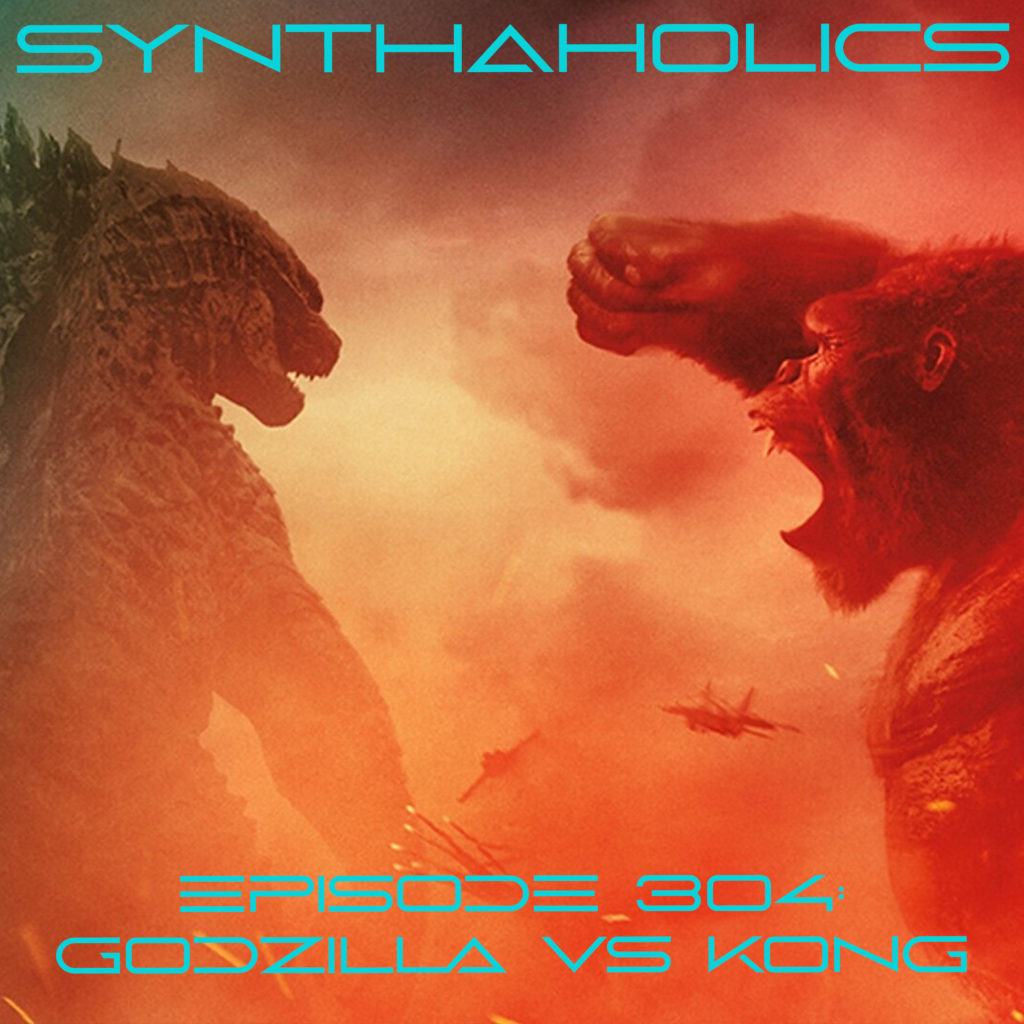 Episode 304: Godzilla VS Kong
Synthaholics episode 304 is here for you! Hosts David and Brian try to cement their conversation in the world of Godzilla V Kong but their skills in creating rabbit holes was too great. We discuss topics ranging from how Godzillas powers would act in the real world to Godizlla VS Kong as a horror film. We also dive into a few other topics such as Shang-Chi, kidney stones, The Wheel of Time trailer, Flashpoint and most importantly Godzilla's roar.
To see the podcast live follow and to see us stream games follow us at Twitch https://www.twitch.tv/synthaholics
Our music is provided by! http://warp11.com/
you can follow them at! https://twitter.com/warp11
If you would like to donate to us to help keep the show going please look at our Patreon
https://www.patreon.com/Synthaholics?ty=h
Join the Facebook conversation!
https://www.facebook.com/groups/Synthaholics/
Email us
Subscribe to our YouTube Channel
https://www.youtube.com/synthaholics
Follow us on Twitter
Or Tumblr
http://synthaholics.tumblr.com/
Subscribe to us on iTunes
https://itunes.apple.com/us/podcast/synthaholics-star-trek-podcast/id981239466?mt=2
Subscribe to us on Google Play
https://play.google.com/music/listen?u=0#/ps/Immzfeujybtpjrz54khq3luqj3m
Subscribe to us on iHeartRadio
https://www.iheart.com/show/263-synthaholics-a-star/
Or subscribe to us on Stitcher Radio
http://www.stitcher.com/podcast/david-duncan/synthaholics?refid=stpr